Dessalator D60 Cruise Navigator
Dessalator D60 Cruise Navigator
Free UK Delivery
Please Note That This Item Has A 1-2 Week Delivery Time
New for 2019, the Navigator features fully automatic control with manual override

A favourite with charter fleets, the Navigator is simple to use and very reliable

Mini-Remote available for extra convenience (optional)

Produces 60 litres per hour - ideal for boats with 2-6 people on board

Cruise version is powered by 230V AC for yachts with a generator on board

Cruise watermakers can even be powered by a suitable inverter when motoring

CAN-bus enabled for networked control systems such as the Sheiber system used by Beneteau

120V AC available on request
Product Code: 111-0203-NAV (12V), 111-0204-NAV (24V)
Setting The Standard
Dessalator is the market leader when it comes to providing pure fresh water to sailing and power boats around the world. Easy to use with consistent production of high quality water has made Dessalator the number one choice for long distance cruisers and for professional skippers where reliability is key.
One Touch Control
The optional one-touch remote control panel can be mounted in a convenient location. The panel provides all the same features of the main control panel such as start, stop, pressure adjustment (if desired), production quality monitoring and alarm indications. It also offers the opportunity for you to set auto-stop after a fixed period of time or volume of water has been produced (subject to installation of optional flow meter).
The Dessalator Navigator range have an even smaller footprint and offer a massive advantage over frame mounted watermakers because the individual components of the system are small and can be located in places that would otherwise be wasted, minimising the loss of precious locker space and making installation easy.
No Limits
Enjoy an unlimited supply of pure fresh water on demand, ideal for staying hydrated, taking a shower and more...
Simple Lay-Up
With automatic and manual fresh water rinsing fitted as standard, you can keep your membranes clean, ensuring a long life and low cost of ownership. If you are leaving your boat for a few months, pickling couldn't be easier, simply pop in our innovative sterilising cartridge.
Simple To Use
The Navigator can be set to make a certain volume of water or to make water for a certain period of time. Engineered for reliability and durability in the marine environment, there is no specific servicing requirement for your Cruise watermaker other than an occasional change of the pre-filter.
With a track record of more than 35 years in desalination, Dessalator is the leader and forerunner in the design and manufacture of watermakers dedicated to the yachting and boating world. In the early 1980's Dessalator developed the world's first 12V and 24V watermakers capable of producing 30 litres of fresh water per hour. At the time this was considered a technical revolution that enabled yacht owners to be self-sufficient. Only a few years later, Dessalator invented their patented dual-energy DUO watermakers. Now, with more than 8000 watermakers in service around the world, Dessalator have a complete range of watermakers from 30 litres per hour up to 2000 litres per hour. Based in Antibes, Dessalator are the factory choice for Amel, Beneteau, Discovery, Jeanneau, Lagoon, Oyster, X-Yachts, Wauquiez and the watermaker of choice for many professional skippers and installers.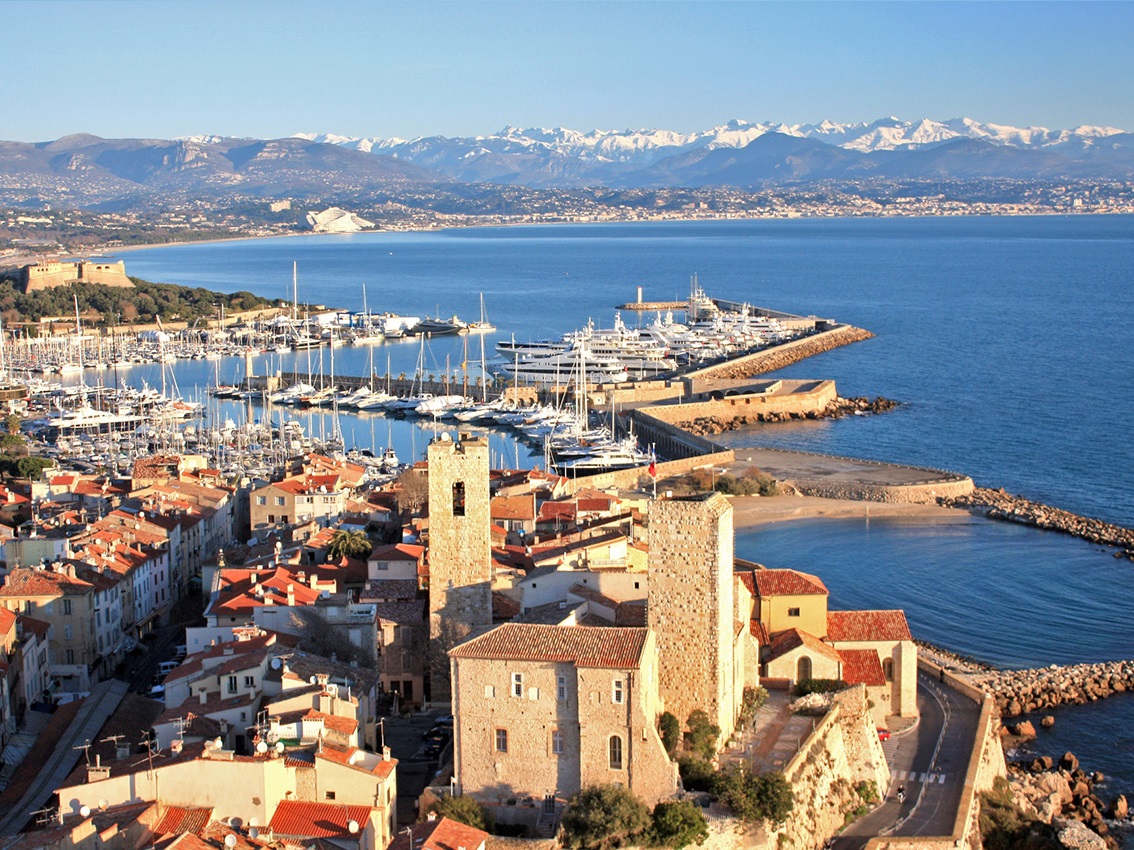 Trusted By Boat Builders Around The World
Specs
Production Output - 50-75 litres per hour*
Power Type - AC
Control - Manual & Automatic
Weight - 40Kg
*subject to water temperature and salinity
Installation Kits
We also supply comprehensive installation kits, put together using the same high quality parts we use in our professional marine installations. They include the known parts necessary to complete an installation, without you or your installer having to spend time sourcing additional parts. Each system group of parts is individually packed and labelled to make it easy; just open the box and begin!
Installation Service
Based on the South Coast, our team carry out professional installations to the very highest of standards. With many years experience on a variety of vessels we deliver well thought out installations, optimising use of space and minimising loss of useful storage. We take the greatest care of your boat during the installation and your boat will be handed back to you clean and tidy. We offer a free survey and a fixed price, so there are no hidden extras.
We also have a network of professional installers around the UK, please contact us for details of your local installer.
Self Installation or Own Engineer
Our technical team are only a phone call or email away and are always happy to support you or your own engineer with your installation and beyond.