Westerbeke 10.3
Free UK Delivery
We Will Confirm The Delivery Time On Receipt Of Order
With a slightly oversized engine to power ratio, the 10.3 is popular with commercial and military operators who prefer this for power packages which may endure an unrelenting demand for power day after day. Westerbeke reliability and durability come as standard with this slow running generator. While very quiet running, the sound output can be reduced further with the optional SST-Sound Guard.
Quiet, Compact and Reliable
Designed exclusively for marine applications, Westerbeke slow running diesel generators represent a breakthrough in compactness, quietness, and reliability that has become the industry benchmark and the preferred choice of the most prestigious boat and yacht builders.
Peace Of Mind
Westerbeke's diesel generator performance is matched by their extensive global customer service network. Westerbeke work hard to make sure you are taken care wherever you are in the world, whether you need parts, warranty support or technical service.
Advance Yacht supplies the analogue models with the start/stop panel mounted on the generator. We supply the main panel with a harness so that it can be mounted in a convenient location for easy operation.
Classic Analogue
The Westerbeke range of analogue diesel marine generators is designed for leisure and commercial applications where a simpler 'classic' control system is preferred.
SST Sound Shield
Engineered for silent operation and ease of servicing, the addition of a stylish and rugged SST Sound Shield reduces the average sound intensity of your Westerbeke up to 50%. Each of the 5 powder coated aluminium panels can be removed with a quick snap of 2 latches so you have full access to all four sides for ease of servicing.
Warranty
5 year limited warranty for leisure users*
*Full details available on request
Based in Taunton, Massachusetts, USA, Westerbeke is a family run company with the current Chairman 'Jack' Westerbeke the third generation to lead the company and son Robert Westerbeke looking after International Sales. With over 80 years dedicated to developing diesel generators for the marine environment, Westerbeke have always been one step ahead of the competition. They have a large manufacturing plant with sophisticated R&D facilities and fully EPA certificated test cells for product development. As early adopters of 3-D printing technology for prototyping bespoke parts for engine marinisation, Westerbeke are able to develop unique solutions, such as in-house design of their multipoint fuel injection systems.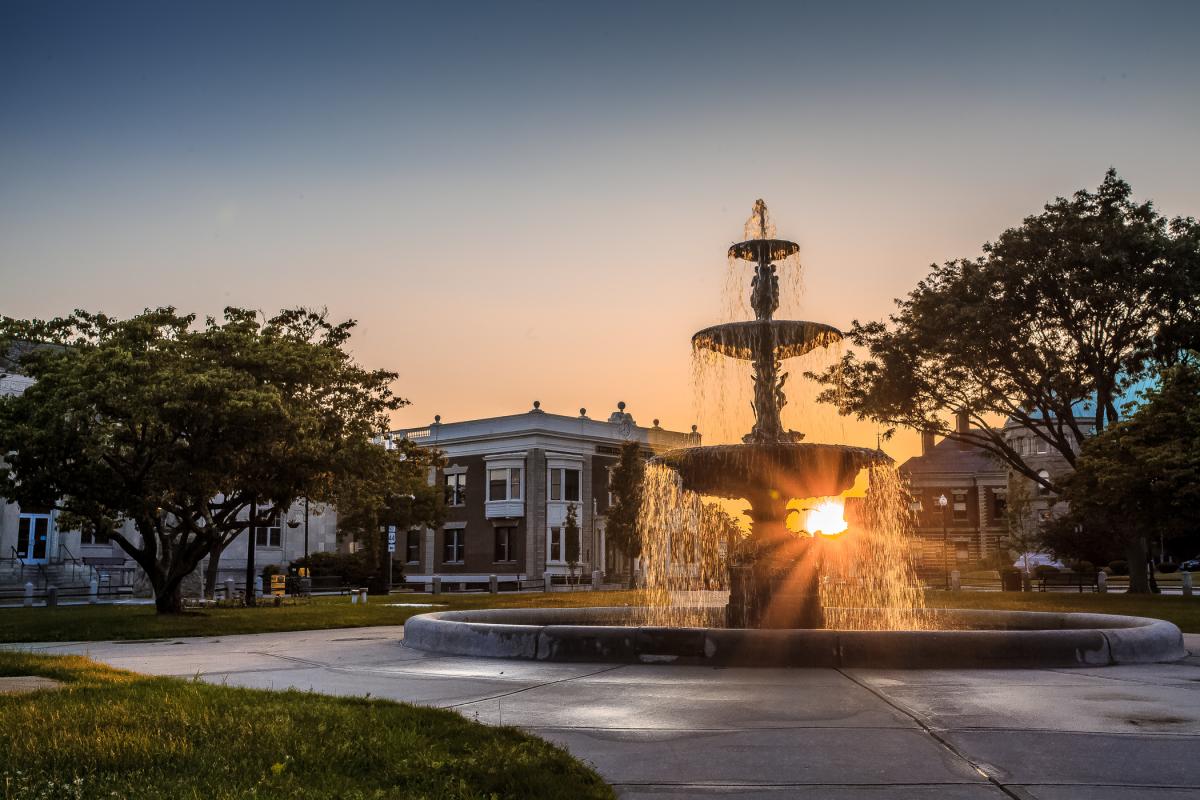 Specs
Output - 10.3kW
Voltage - 230V @ 50Hz
Speed - 1500rpm
Fuel - Diesel
Weight - 303kg*
Dimensions (LxWxH) - 1003x589x643*
Includes
Remote Panel & Harness
Manual
*Weight and dimensions include optional sound shield
We also supply comprehensive installation kits, put together using the same high quality parts we use in our professional marine installations. They include the known parts necessary to complete an installation, without you or your installer having to spend time sourcing additional parts. Each system group of parts is individually packed and labelled to make it easy; just open the box and begin!
Installation Service
Based on the South Coast, our team carry out professional installations to the very highest of standards. With many years experience on a variety of vessels we deliver well thought out installations, optimising use of space and minimising loss of useful storage. We take the greatest care of your boat during the installation and your boat will be handed back to you clean and tidy. We offer a free survey and a fixed price, so there are no hidden extras.
We also have a network of professional installers around the UK, please contact us for details of your local installer.
Self Installation or Own Engineer
Our technical team are only a phone call or email away and are always happy to support you or your own engineer with your installation and beyond.