Cristec HPOWER 24-80
Free UK Delivery
Please Note That This Item Has A 1-2 Week Delivery Time
The Cristec HPOWER 24-80 battery charger features high quality power electronics for optimum performance at high temperatures, delivering full power up to 50°C. Fully-automatic 5-stage charging ensures fast and complete charging. Circuit boards are specially designed and coated to withstand heat, humidity and salt air in the marine environment. Cristec battery chargers are auto-ranging so can be used in marinas all over the world.
Advance Technology
The HPOWER range is the 5th generation of HF chargers developed by CRISTEC. Features include automatic sensing and distribution of 100% of available charging to any one bank or a combination of up to 3 banks. A built-in battery isolator on each battery bank means that the batteries can be left permanently connected even during engine start-up.

Optimum Charging
CRISTEC chargers are designed to work with all battery types. Their simple dip-switch programming allows you to select the right charge curves to suit your batteries; gel, AGM, flooded, Calcium-Lead, Lithium… This ensures your batteries receive the correct charge and are kept in excellent condition for longer life.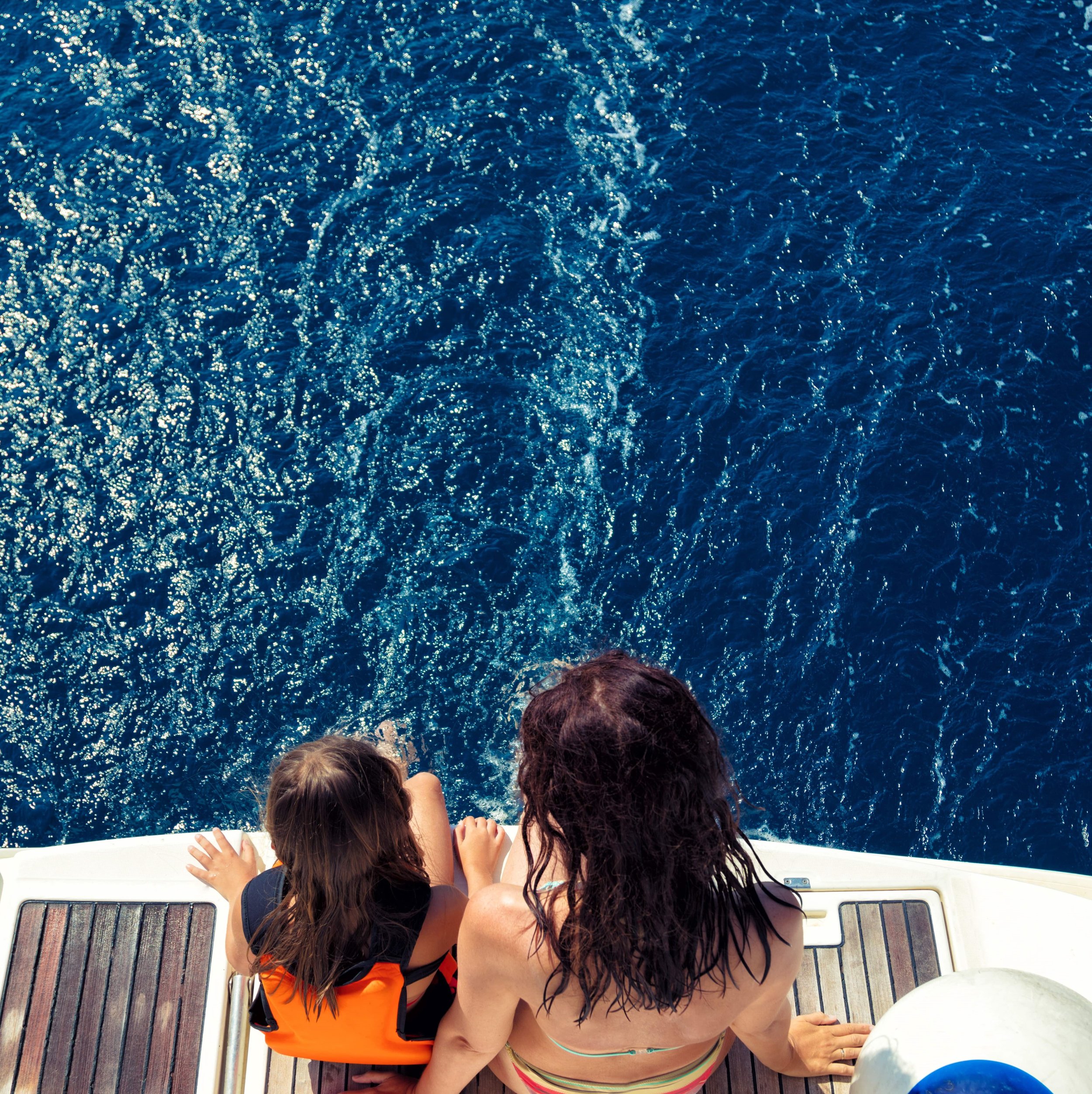 Paralleling
HPOWER chargers can be installed in parallel and work together to increase output. For example, if you have an existing HPOWER 24-80 charger and want to increase your charging capability to 180A, simply add another HPOWER 24-80.

5-Stage Charging
Boost : charges batteries to 80% of full charge
Absorption : slowly completes remaining charge to 100%
Floating : maintains battery charge
Automatic refresh: prevents sulphation and revitalizes batteries, selectable by internal switch
Reboost: new automatic Boost phase if battery demand needs it
Plug & Play
Quick & reliable installation
Automatic Charging
Fully automatic 5-Stage charging
High Performance
Rated charge up to +60 degrees C with no de-rate
The CRISTEC HPOWER Touch Display shows real time data about the battery's charging and the charger's AC input power, including battery voltage (up to 3 banks), charger current, charger state (Boost, absorption, Floating), battery room temperature (if optional temperature probe mounted), AC input network voltage and frequency. The system will monitor data and automatically trigger an acoustic and visual alarm for low battery voltage (up to 3 banks), high battery voltage (up to 3 banks), over-temperature in battery room (if optional temperature probe mounted), low AC input voltage, low AC input frequency. The screen brightness is adjustable with night/day mode.
CRISTEC have specialised in power conversion since 1983 and with over 100,000 units in use around the world, they are the market leader in modern high performance, switch mode battery chargers. Manufactured in Quimper, Brittany, CRISTEC have an extensive R & D department backed up by a specialist testing facility to ensure product ranges meet demanding technical specifications. CRISTEC chargers are fitted as standard equipment to Jeanneau, Beneteau and Bavaria yachts amongst others. They are also used in many military and vehicle applications due to their durability and reliability in tough environments. With a distribution network spanning over 50 countries, you can be assured of quality service around the globe.
Specs
Voltage - 24V
Charge Output (A) - 80
No. of Outputs - 3