50% More Efficient!
The new Frigomar SCU series of air conditioning units are up 50% more efficient compared to conventional units. The compressor starts at very slow speeds with no peak current demand and accelerates quickly up to max speed. As room temperatue approaches set point the compressor slows down keeping a constant temperature.
The Frigomar SCU12VFD provides you with a quieter and more compact air conditioning solution for on board comfort. The Frigomar SCU12VFD is an ideal choice for cooling one or two medium sized cabins or a smaller saloon. Complete with digital climate control and featuring reverse cycle heating, the Frigomar SCU12VFD automatically keeps you cooler when it gets hot and provides warmth if the temperature drops at night.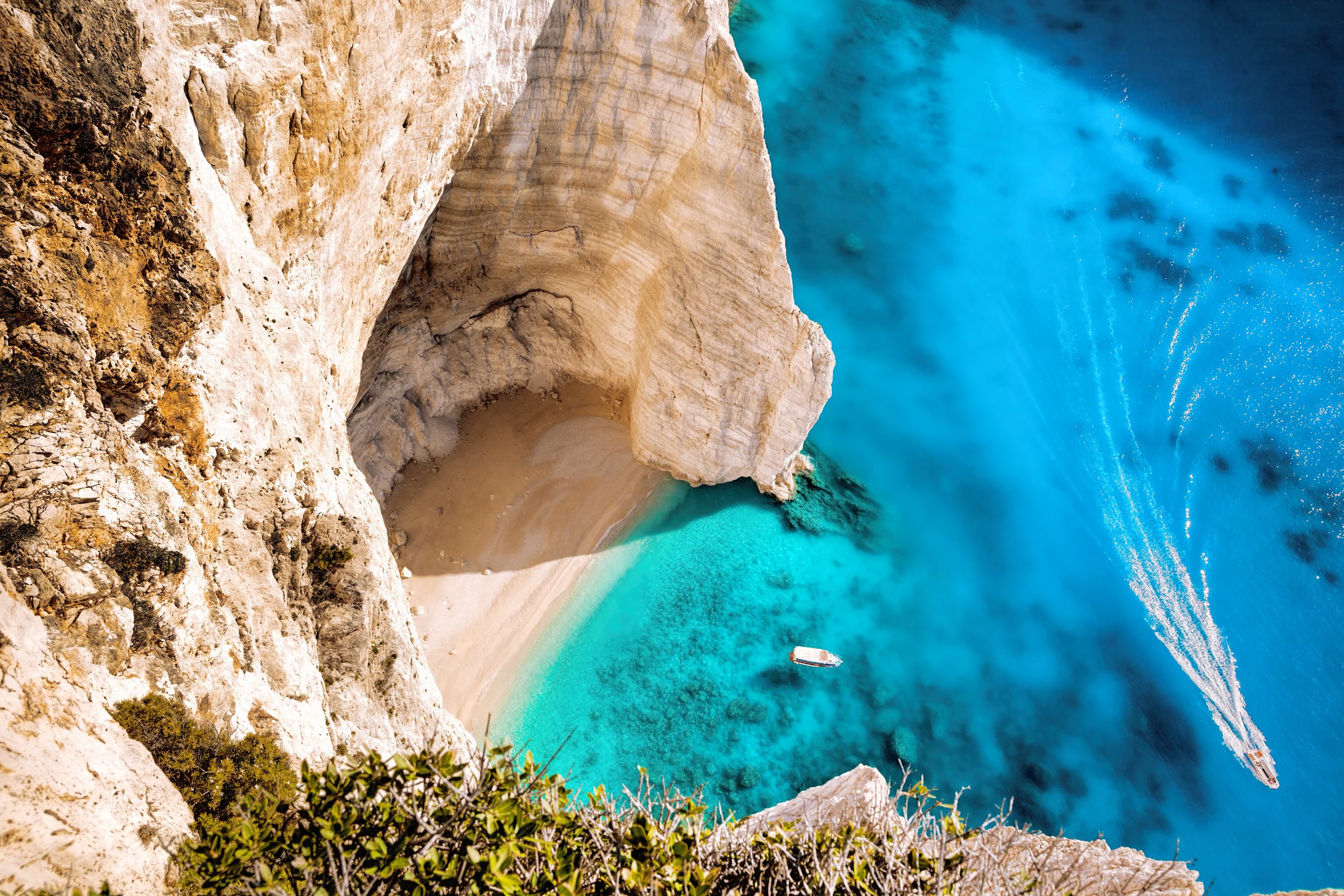 Reliable
Variable frequency inverter drive technology eliminates stop/start cycles, increasing energy efficiency and eliminating sharp fluctuations in air temperature and power demand. This also results in increased life span and enhanced comfort on board, when compared with older stop/start technology.
Comfortable Climate
The Inverter air conditioner finely adjusts its capacity according to thermal loads in order to maintain desired temperature without fluctuations. This combined with silent operation enables higher comfort compared to conventional units.
Frigomar are the market leaders in the development and manufacture of inverter drive technology in marine air conditioning. Their BLDC variable frequency drive technology is unique in being "sensor less". This innovation has enabled Frigomar to develop the most energy efficient (A-rated) marine air conditioning system, with the most comprehensive system management available on the market today.
Specs
Cooling Capacity - 12,000BTU/h
Max Current - 3.2A
LxWxH - 500x336x290
Energy Rating - A
Weight - 27Kg
Installation Kits
We also supply comprehensive installation kits, put together using the same high quality parts we use in our professional marine installations. They include the known parts necessary to complete an installation, without you or your installer having to spend time sourcing additional parts. Each system group of parts is individually packed and labelled to make it easy; just open the box and begin!
Installation Service
Based on the South Coast, our team carry out professional installations to the very highest of standards. With many years experience on a variety of vessels we deliver well thought out installations, optimising use of space and minimising loss of useful storage. We take the greatest care of your boat during the installation and your boat will be handed back to you clean and tidy. We offer a free survey and a fixed price, so there are no hidden extras.
We also have a network of professional installers around the UK, please contact us for details of your local installer.
Self Installation or Own Engineer
Our technical team are only a phone call or email away and are always happy to support you or your own engineer with your installation and beyond.